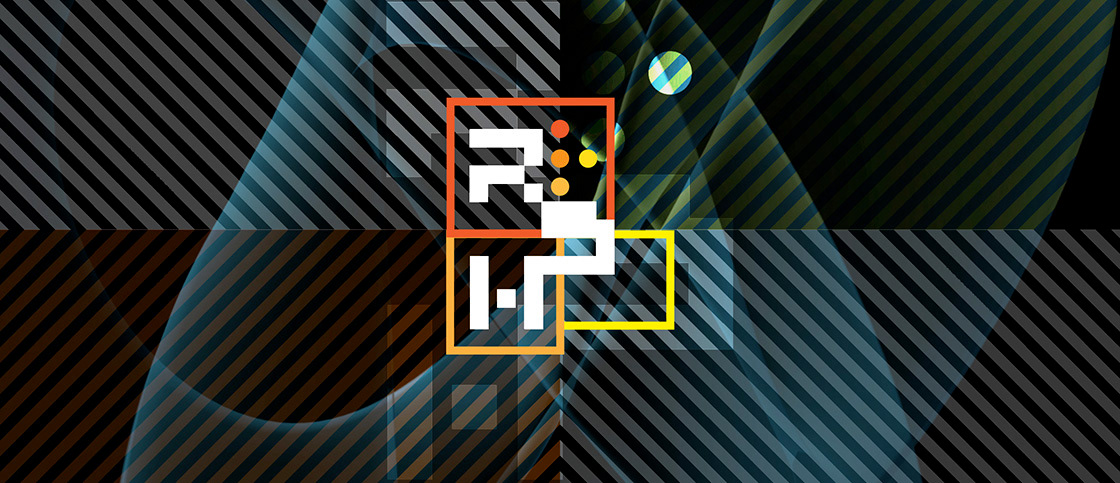 I am Raymond Harold Bishop and LuminalArts. I am a Designer/Art Director living in 
South Orange County, CA, USA working with digital and
non-digital media. I am an experienced Web/UI/UX designer and provide code-ready organized layered/titled PSD files. I have positioned myself as a Branding/Corprate Design specialist in designing that Brand that makes a company memorable and salesworthy. A well managed and positioned brand represents a powerful asset for the company's total value. It's a sales tool and a client loyalty promoter. My goal is to create the environment that connects a company and it's products or services with a market public anxious for tangible yet ethereal identitiy.
A lifetime of passion for design in general, Print and Web design, with over 20+ years of professional experience, I have worked for ad agencies and boutique design houses, both as a Creative Director/Partner and a Senior Designer/Art Director, I now use all my experience and expertise to create lasting freelance contract working relationships and beyond.
My years of experience in Web Design and in print, advertising and collateral design and art direction for clients such as Allergan, Berkshire Hathaway HomeServices, Prudential Real Estate, Carrington Mortgage, Kyocera Sanyo, Hitachi Home Electronics, Tropitone Furniture, Behr Paint, Experian, and many others, will serve you well in my ability to usually get it right the first time out.
Along with this portfolio website, I also have two, 
more inclusive, PDF portfolios available on request.
My services include: Logo & Branding Design, Corporate ID Design, Web/UI Design  - Corporate and eCommerce, Landing pages, Print Graphic Design,Trade Show Exhibit design, and Product Packaging Design.
Shall we give it a try? Contact me to have a chat!
E1: raymond.bishop@cox.net   E2: raydaman48@gmail.com